Sweet Pea is a 5" gauge 0-4-0 Bagnall type locomotive designed by Jack Buckler and serialised in the magazine "Engineering In Miniature" from October 1981 to July 1983.
The articles have been collected, revised, and published in the book (the ISBN is 1 85761 102 0) , available from Blackgates Engineering, who are also able to supply all drawings, castings and materials.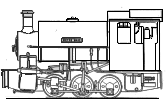 The Meter Maid is a 0-6-0 version of Sweet Pea.
"Starter Kit" - all parts needed to make a rolling chassis.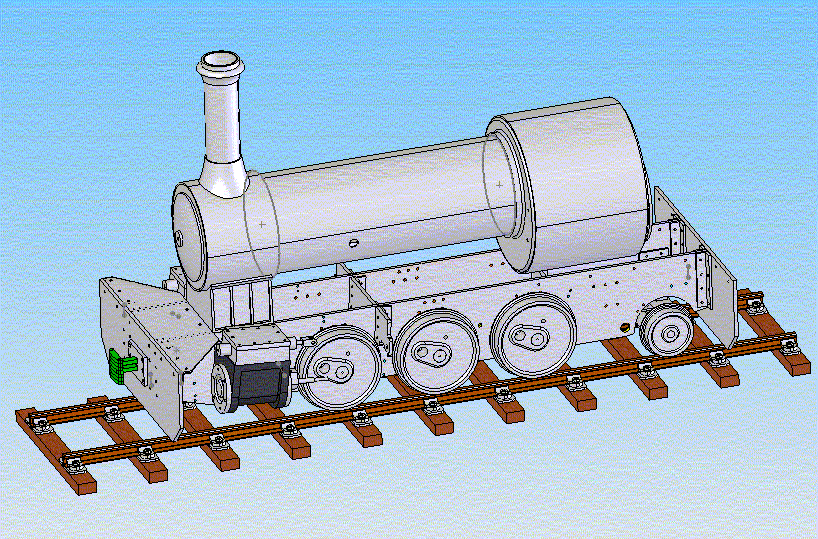 Solid Works drawing of a 0-6-2 meter Maid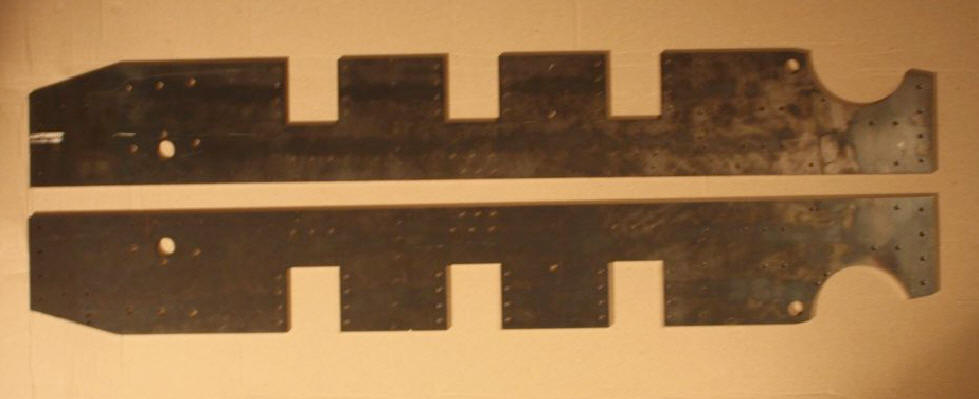 Frames
Copyright © 2000-2009 by Steen Rudberg.
Last Updated: 29. december 2009 13:18:40 +0100.